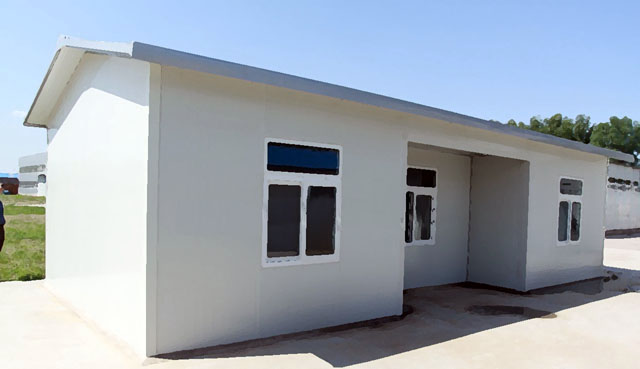 Introduction
Features
Specification
Photos
Application
Luxury prefab house is a high-grade type demountable products, the product is the use of light steel structure as the load-bearing floor basis, making full use of the strength of the sandwich panel and the roof panel, through effective connection system consisting of the housing system. Modular design of the prefab house, more flexible layout, more clean and beautiful indoor and outdoor, sealed and sound insulation performance is better.
Luxury prefab house can be widely used in the construction site, the government resettlement housing and various types of commercial activities, such as temporary housing areas.
Clean and beautiful indoor and outdoor----there is no "C" type steel column and adjusting yoke, more clean and beautiful appearance.
Thermal insulation, heat insulation performance----wall panel with modular connection, with good sealing performance and noise insulation, heat insulation performance.
Flexible layout----multiple modular combination, any interior space layout, Flexible adjustment for door and window position.

Convenient storage and transport----few types of components, convenient for storage, high transport efficiency, a 40HQ container can load about 300 square meter flat roof of T-type house.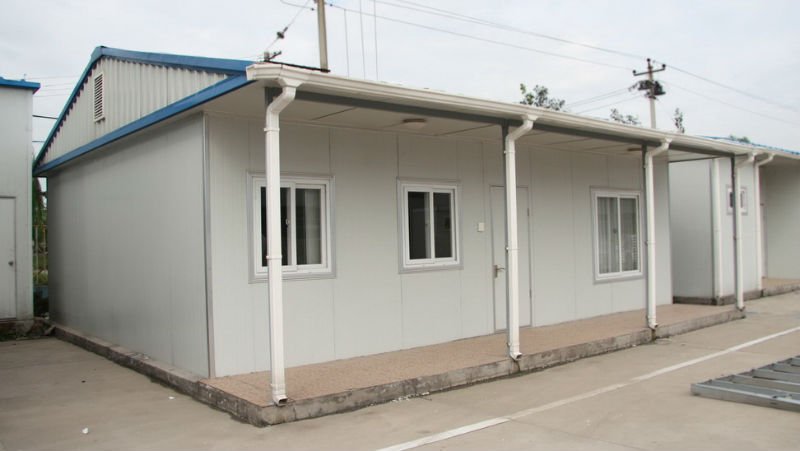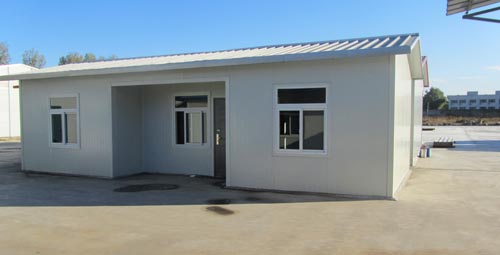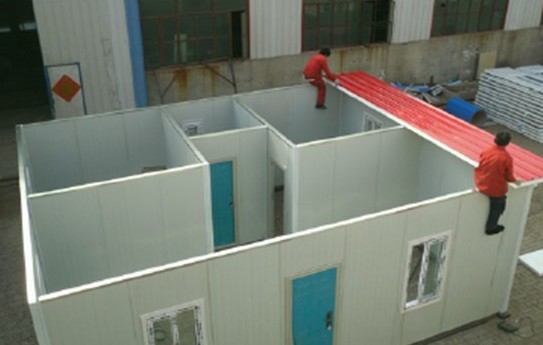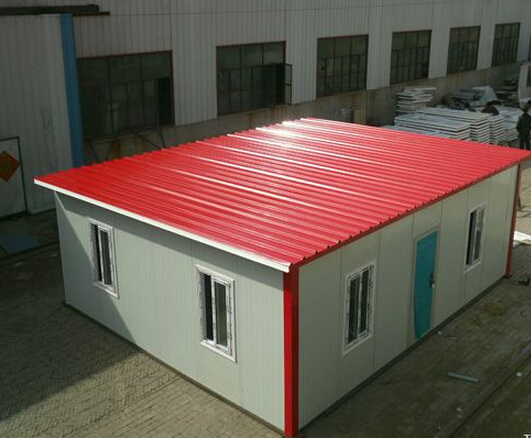 Tell us what you want, we will provide you a comfortable & harmonious living space! Phone/WhatsApp No.: +86 13828489797.